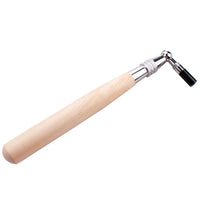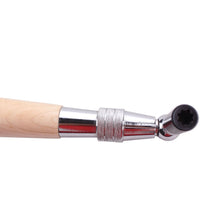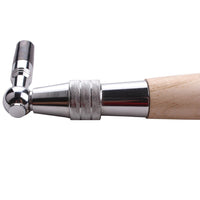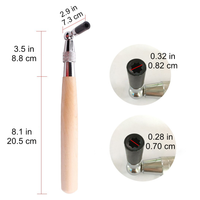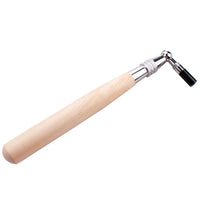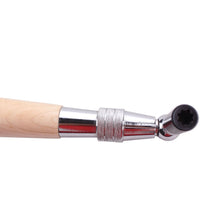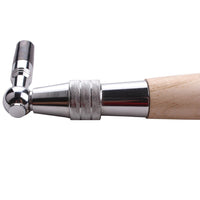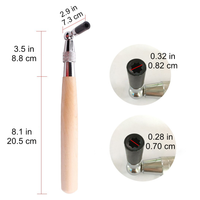 Piano Tuning Wrench (L-Shaped)
Make your piano sound as perfect as can be with this professional tuning wrench. Its stainless steel socket head is attached to a traditional hardwood handle that allows for greater control on the tuning pins and ultimate comfort on your hand while you work to refine your piano's pitch.
This tuning wrench is 11.5 inches (29.3 cm) long, with an 8.1 inch (20.5 cm) long handle and 3.5 inch (8.8 cm) long head. The tip is 2.9 inches (7.3 cm) long and the star-shaped opening ranges from 0.32 inches (8.2 mm) on the outer edge of the star to 0.27 inches (7 mm) on the inner edge.