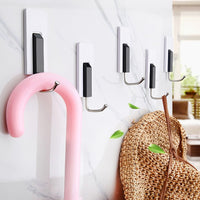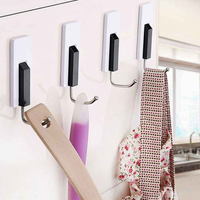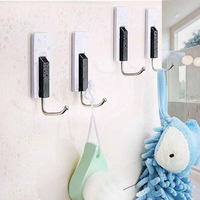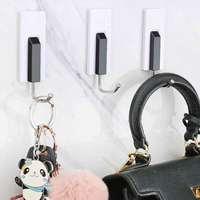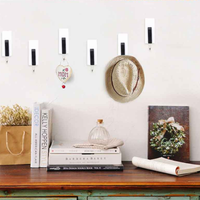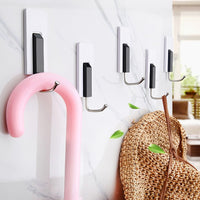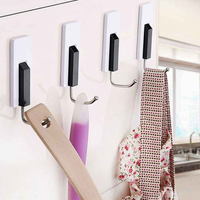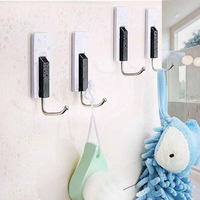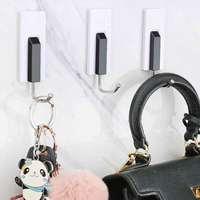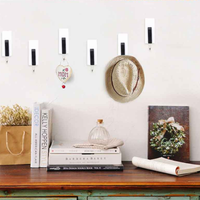 Piano Key Hangers (4/8-Piece Set)
Each smooth black and white key can have a life of its own with our 4-piece or 8-piece Piano Key hanger set. Line them up in a neat row to hang your coats, or maybe let them dot along the wall in a pattern of your choice to hold on to your purses and totes. One special feature of these hangers is that they are waterproof, so they will be perfect in your bathroom to hang towels, loofahs, or robes!
These hangers are easily fastened to the wall with the strong 3M glue tabs that are on the back of each hanger, and they can support weights of up to seven pounds. The keys, which are 1x3 inches in size, are made of high-quality ABS plastic, while the metal hooks are made of stainless steel and feature a widened design for extra holding capability.