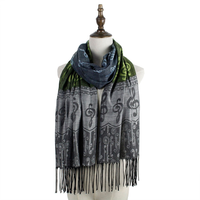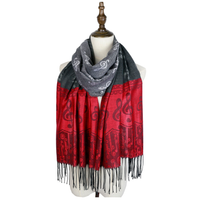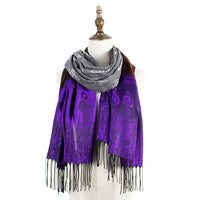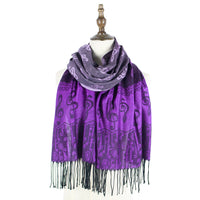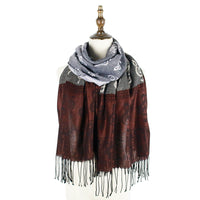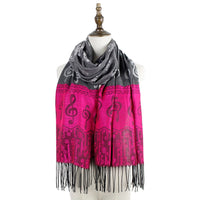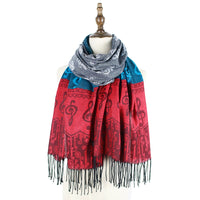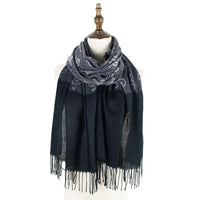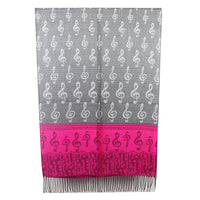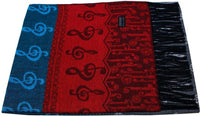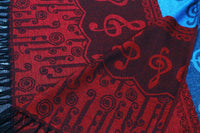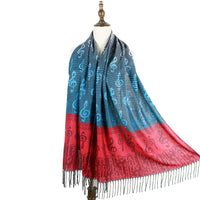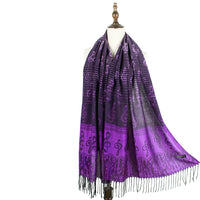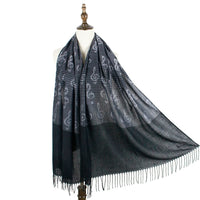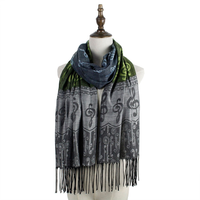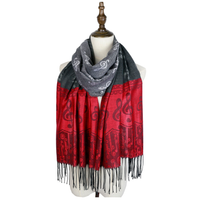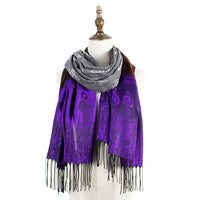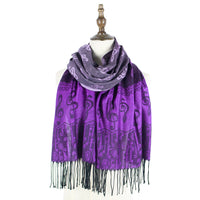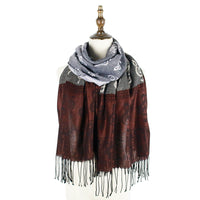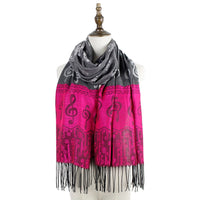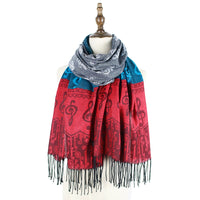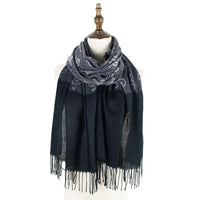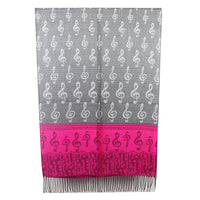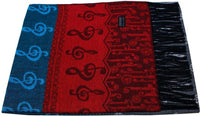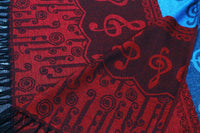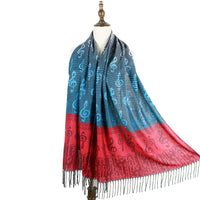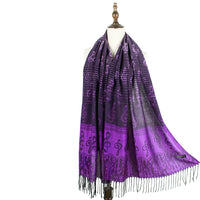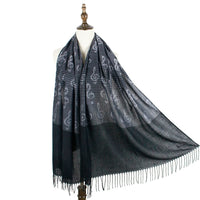 Pashmina-Style Treble Clef Scarf
Pashmina scarves are some of the most versatile and beautiful knits to have on hand. Their long length makes them great for wrapping around head, neck, and shoulders all at once, and they can also be unfolded and used as shawls. Their incredibly soft, velveteen texture exudes luxury and feels opulent against the skin.
This pashmina-style scarf is made from a 50% polyester and 50% acrylic blend, which makes it incredibly easy to clean and maintain. It is available in a wide variety of color combinations and is 25.6 inches (65 cm) wide and 71.7 inches (182 cm) long including the tassles.
Please be aware of our Returns & Refunds Policy.