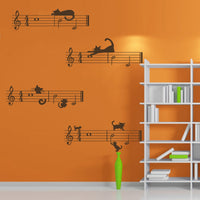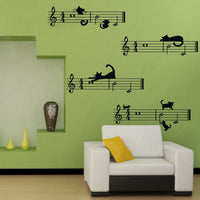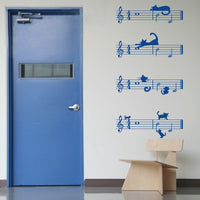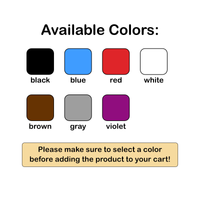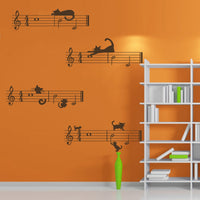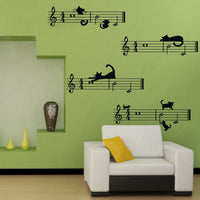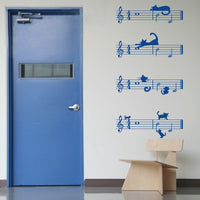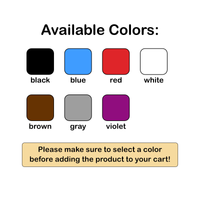 "Music Meow" Wall Sticker
It's time for some music-loving kittens, and we are not talking about the Andrew Lloyd Webber musical "Cats." The "Music Meow" wall sticker brings playful cat fun to your home with cats lounging on music staffs. Put this on your bedroom wall for when you need a cat nap. Maybe place it on the walls of your yoga studio when you need a good cat stretch. The straight lines of the music staff make it a perfect accompaniment to studio or study walls that have book shelves or framed art.
This wall sticker set, which consists of four stickers 22 x 6 inches (56 x 15 cm) in size each, is made of cut vinyl, is of extremely high quality and does not feature a white edge. You have many beautiful colors to choose from. It is easy to apply to a flat wall or glass and includes instructions.