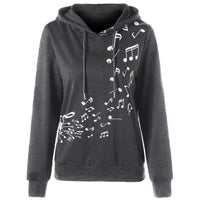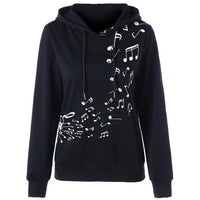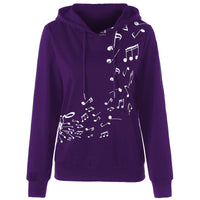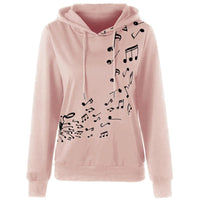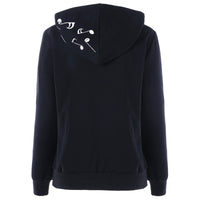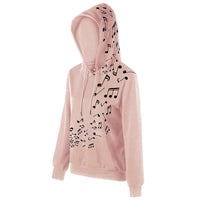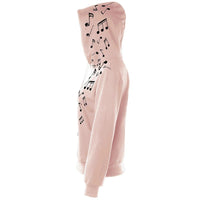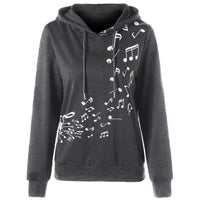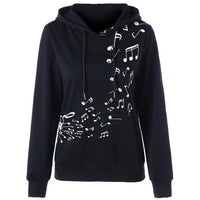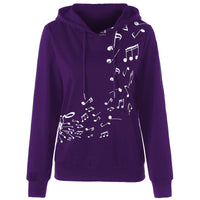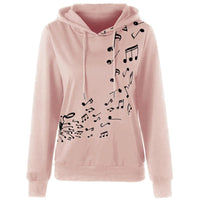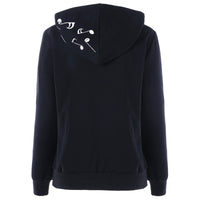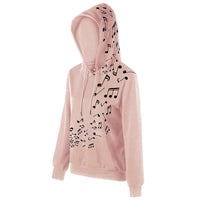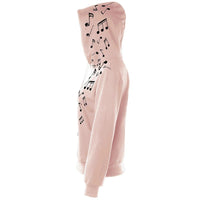 This pretty hoodie has been designed with a more fitted, feminine cut that smooths out the bulk of standard unisex hoodies. Its contoured cut is excellent for layering under denim or leather jackets, or under heavier wool or down coats.
Choose from four color options that will satisfy musicians who love neutral and cute colors alike. It is made from a blend of nylon and polyester to encourage strength, breathability, and warmth.
Important: Please pick your size based on the table below. Note that these hoodies' sizes are smaller than standard US sizes, and that they differ from those of other items in our collection! Please be aware of our Returns & Refunds Policy.
Length
Chest Circmfr.
Sleeve Length
Size
in
cm
in
cm
in
cm
M
23.2
59
37.0
94
22.8
58
L
23.6
60
38.6
98
23.2
59
XL
24.0
61
40.2
102
23.6
60
XXL
24.4
62
41.7
106
24.0
61