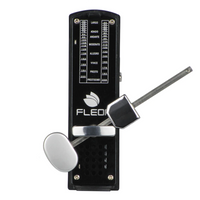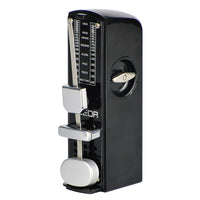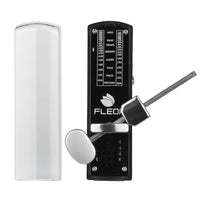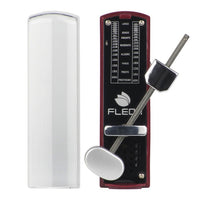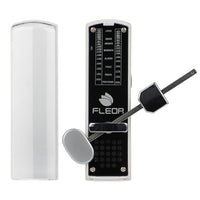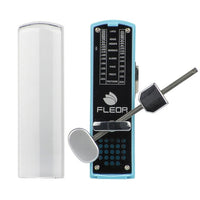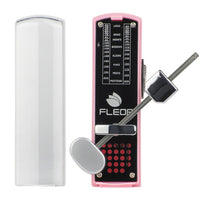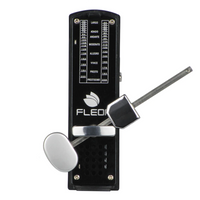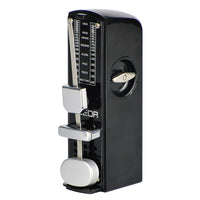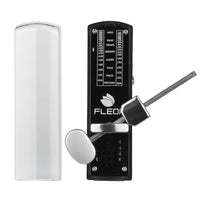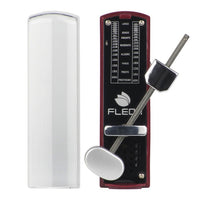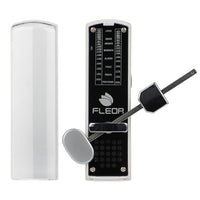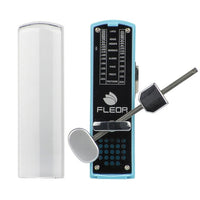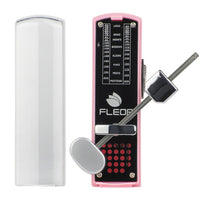 Mini Metronome With Vintage Look
This vintage-inspired metronome carries the same charm as an old-fashioned jukebox. It is available in five vibrant color options and has a compact, lightweight design that makes it a great option if you are looking for a metronome to carry with you to classes or practice sessions.
This wind-up metronome works in a tempo range from 40–208 bpm, is 4.3 inches (11 cm) high, 0.9 inches (2.3 cm) wide and 2.1 inches (5.3 cm) deep, and weighs 7.8 ounces (220 g).