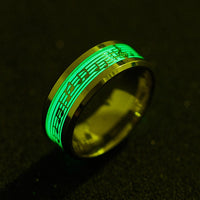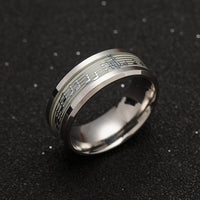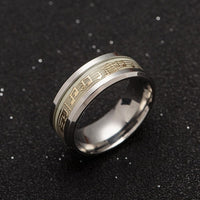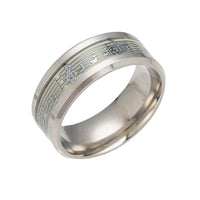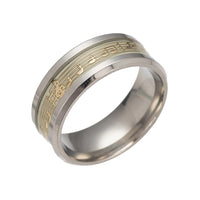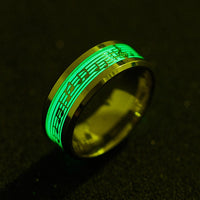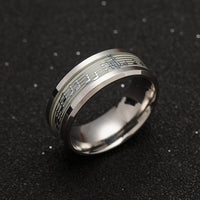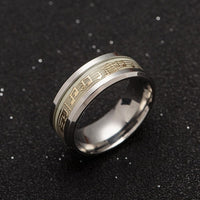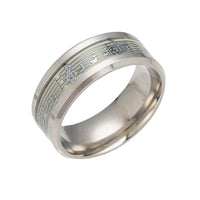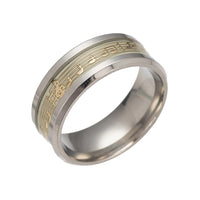 Glow-In-The-Dark Music Ring
When the sun is up, silver- or gold- plated musical bars full of dancing notes sparkle in the daylight as they wind around your finger. When the sun goes down, the bar begins to glow gloriously green, as if touched by a magic wand. Enjoy this ring's little surprise that is sure to prompt smiles all around.
This stainless steel ring is a true transition piece that will carry you from day to night. It will also make an excellent treat for Halloween goodie bags or an eye-catching addition to a costume. It is available in the eight sizes listed below, is 0.31 inches (8 mm) wide, and weighs 0.17 ounces (5 g).
Diameter
Size
inches
cm
6
0.63
1.6
7
0.67
1.7
8
0.71
1.8
9
0.75
1.9
10
0.79
2.0
11
0.83
2.1
12
0.87
2.2
13
0.91
2.3