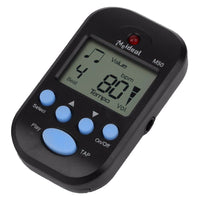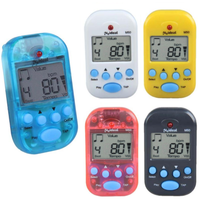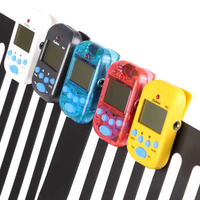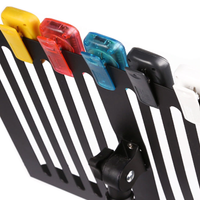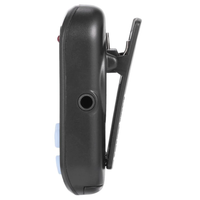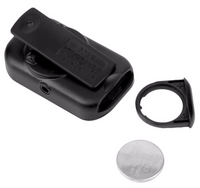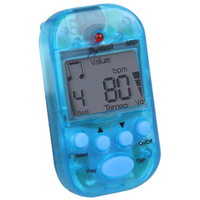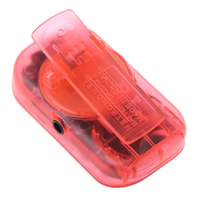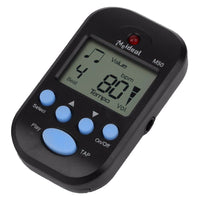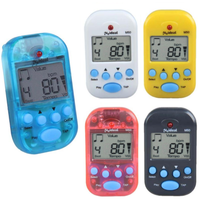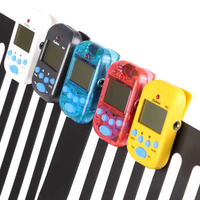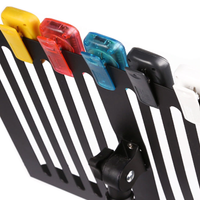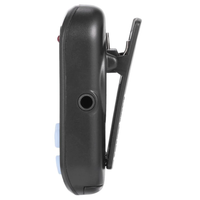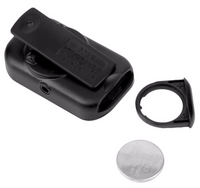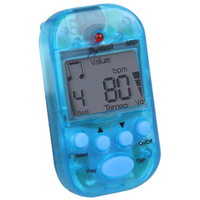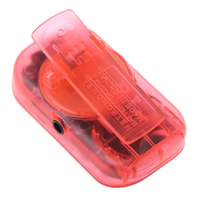 Electronic Clip-On Metronome
Extremely portable and very versatile, this mini electronic metronome will easily fit into the palm of your hand or into your pocket. Its sturdy clip can be attached to all sorts of thin objects (such as your music stand or a lanyard), and it works with standard stereo earphones, which makes it a great option for tech-savvy youth and on-the-go musicians. It has a LED beat indicator, adjustable volume (you can even mute it if you want to purely go by the blinking light), optionally emphasizes every n-th beat (n=2,…,9), and provides a "tap function" with which you can measure the tempo of a music piece you hear.
Available in five bright color options for extra visibility, this metronome works in a tempo range from 30–280 bpm, is 2.2 inches (5.7 cm) high, 1.2 inches (3.2 cm) wide and 0.79 inches (2 cm) deep, and is powered by a button-cell battery (included).