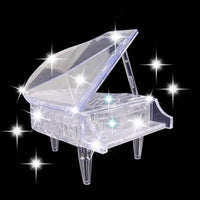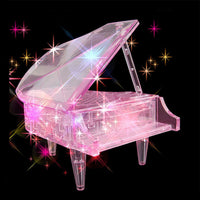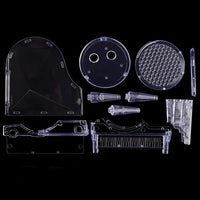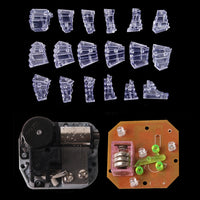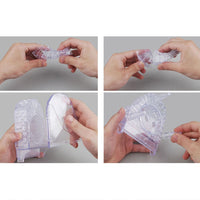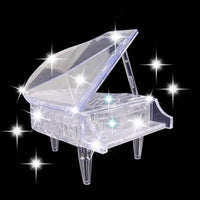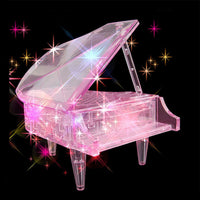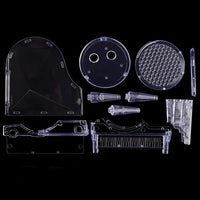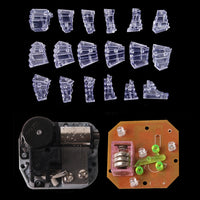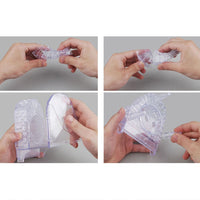 If you rather fancy the type of grand piano that one might find in an ice palace of a Disney movie, complete with a built-in music box, decide for this 3D puzzle set. It comes with a bag of 31 transparent plastic pieces, with two parts that will form the music box inside the piano's body, and with easily understandable picture-based assembly instructions. You can choose from two colors: clear or transparent pink.
NOTE: Only the clear-colored piano contains a music box; the pink variant contains LEDs for a small light show instead.
For ages 8 and up. No tools or glue required.