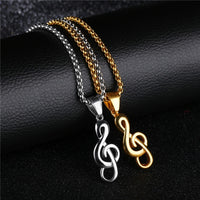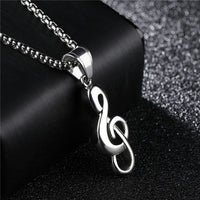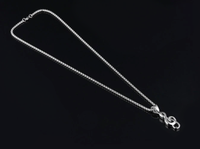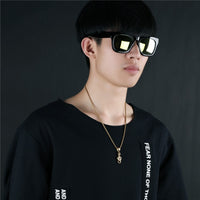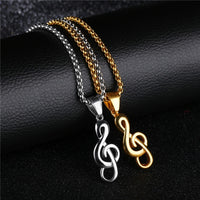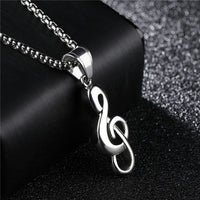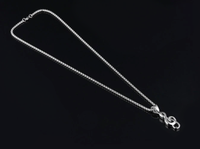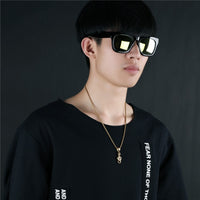 Steel Chain G-Clef Necklace
This simple and classic treble clef necklace is a great unisex piece for pianists and music lovers of all ages. Choose from either a silver- or a gold-colored pendant to best complement the other pieces in your jewelry collection!
Both chain and pendant are made from stainless steel. The necklace is 23.6 inches (60 cm) long, and its pendant is 0.75 x 1.69 inches (19 x 43 mm) in size. Together they weigh 0.6 ounces (18 g).