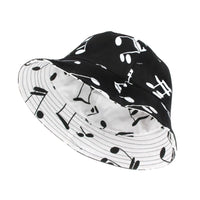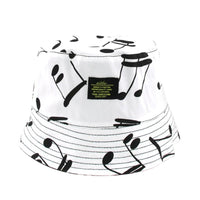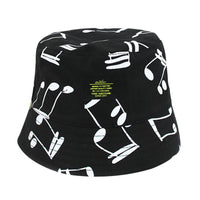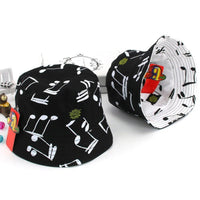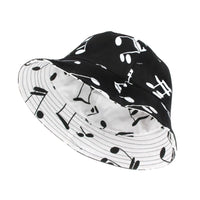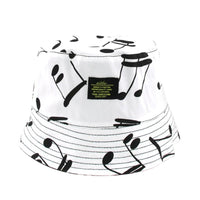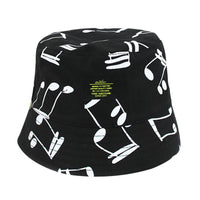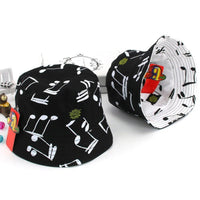 Reversible Music Note Baby Hat
Dress up your child in this fun, reversible bucket hat. A useful accessory to have for the summer, it will protect your kid from the sun during beach trips, sports games, and other outdoor activities such as camping, fishing, and daytime concerts.
This cotton hat is a great option if you are looking to dress your child in all-natural materials. It is recommended for children between one and three years of age and measures about 19.7 inches (50 cm) in diameter.
Please be aware of our Returns & Refunds Policy.